After several weeks of sagging box office returns, it seems as if the horror genre has come to save the day. First, it was Annabelle: Creation, and now, the juggernaut, It. 
The film, based on the 1986 Stephen King novel has become an incredible box office hit so far — and it's already the highest-grossing horror movie of all time.
In an essay for Mic, Zac Cheney Rice calls the racial history behind the sole black member of "The Losers" group, Mike Hanlon, "one of the most interesting subplots in modern horror" — a history that fans hope is explored more in the sequel film.
Chosen Jacobs, who plays Mike, talked to Shadow and Act about how it was like to shoot scenes with Pennywise the Clown, how similar he is to his character, the list of actors he'd like to see play an older version of Mike and much more.
---
Jacobs says that while he and the other cast members figured the movie would be successful, they wouldn't have thought it would have become as big as it has. "I think we all thought it would be successful just because we knew Stephen King fans were very active and very supportive. But I don't think anybody could have ever guessed that it would be as successful as it has been, so that's just been a major blessing," he said.
For the young actor, it wasn't hard for him to step in the shoes of Mike Hanlon, and says that they have a lot in common. "We have many similarities and some differences. I always say this because it's so true, Mike Hamlin is the best friend anyone could ask for, just because he's been so isolated and he really appreciates friendships," he said.
But in Jacobs' eyes, the character of Mike takes it a step further. "I try to be a nice person, but Mike is on a whole 'nother level. Mike is a little shyer and less outgoing that I am, I think I can normally fit in anywhere. Mike is a little more to himself." At the end of the day, it was pretty easy for him to slide into the role. "Overall, it wasn't hard playing him, I just had to channel the best aspects of myself."

Most might find it super creepy filming with a dancing clown out to get you, and according to Chosen, it definitely is. But he says for the first couple of months of filming, they didn't see Pennywise. "They never let us see him. We didn't see any photos any mockups or anything. The first week or so on set with Pennywise was crazy because it was like man, this thing is scary! And Bill Skarsgård, who plays Pennywise, is 6'4", he's a pretty tall guy. So it was very unsettling and nerve-wracking at first, but then you grow to love the makeup (laughs)."
As fans know, an It sequel has already been planned which will feature the Losers Club as adults to take on Pennywise again. Director Andy Muschietti has stated in the press that the second film should feature the younger cast members in the second film as well, in flashbacks and memories. Jacobs says he's down for it.
And as far as who would play adult Mike, Jacobs already has a list of A-list actors that he thinks would dominate the role. "I've spent some time thinking about that," he said. "I'd like Chadwick Boseman or Idris Elba or Will Smith (laughs) aye, even If Denzel wanted to come in, I'd say let's go. There are so many talented older actors that I'd think would kill the role."
Jacobs, who has a recurring role as Will Grover on Hawaii Five-O, recorded a song for the film, entitled "Losers."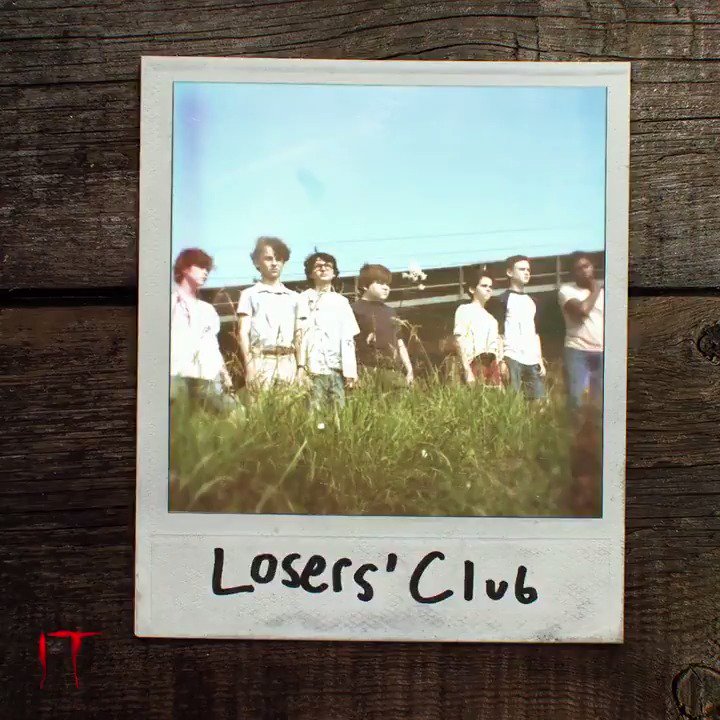 You can catch It in theaters now.