On a promo tour for Boo 2! A Madea Halloween, Tyler Perry as Madea made a return stop to The Tonight Show Starring Jimmy Fallon, in a skit with Fallon playing Donald Trump.
In the latest skit, Madea appears as Donald Trump's new communications director.
In an earlier skit, done before the 2016 election (remember when everyone thought it was funny back then?), the character appeared with Fallon as Trump in a phone conversation parody.
You can watch the latest Madea/Trump skit below:
Tyler Perry also appeared in an interview segment as himself, in which he says he knows Boo 2: A Madea Halloween won't get any Oscars noms.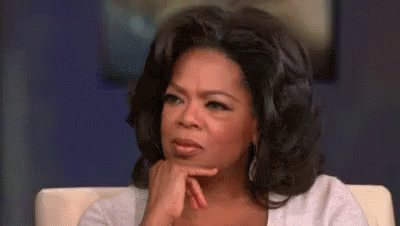 Watch that below too: