Samuel L. Jackson is coming to television.
In his first television series regular role, you know it has to be hotly-anticipated.
The series has been pitched to both major basic and pay cable networks. FX, TNT, HBO, Showtime, Netflix, Hulu and Amazon are said to already have offers on the table.
It's from Jonathan Steinberg the co-creator of Black Sails and Warren Littlefield, the executive producer. Fargo and Handmaid's Tale.
The series will be an adaptation of The Old Man by Thomas Perry, a thriller which focuses on a widower (Jackson) who seems to be your average Vermont retiree, but he has a dark secret. He's been on the run after something went wrong in Libya when he was an intelligence agent, 35 years ago, and after beginning to think he was safe now, he realizes that's not the case.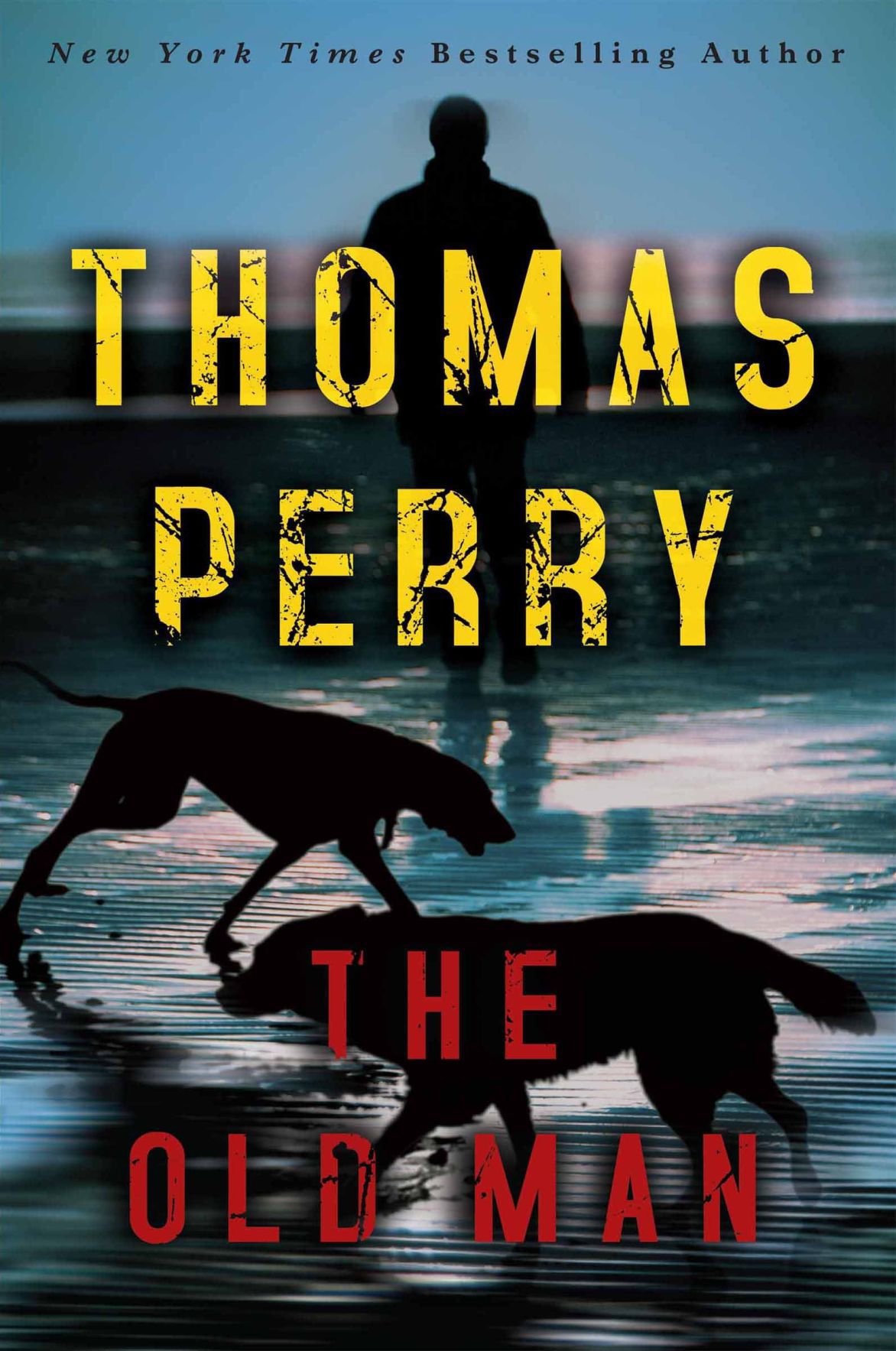 This will be a part of Littlefield's (who is a hot commodity at the moment with FX's Fargo as well as the breakout hit Handmaids' Tale) first-look deal with Fox 21 Studios. Littlefield was one of the producers invited to bit on the novel's rights. After Perry selected Littlefield, he brought on Steinberg to write the script and the two pitched Jackson which he decided to make his first major television role.
Deadline exclusively reported this news.