With its new entries to the streaming service for the month of July, we're getting The Princess Diaries. 

This week, Netflix revealed a tidbit of information that not many people know about Whitney Houston.




excuse me, but I have to call everyone I've ever met and yell at them for not telling me Whitney Houston produced The Princess Diaries pic.twitter.com/I4wDHYdF9A


— Netflix US (@netflix) July 9, 2018
Yes — the iconic late singer worked with super producer Debra Martin Chase on a number of films -- including 
The Princess Diaries, The Princess Diaries 2, The Cheetah Girls 
and 
The Cheetah Girls 2.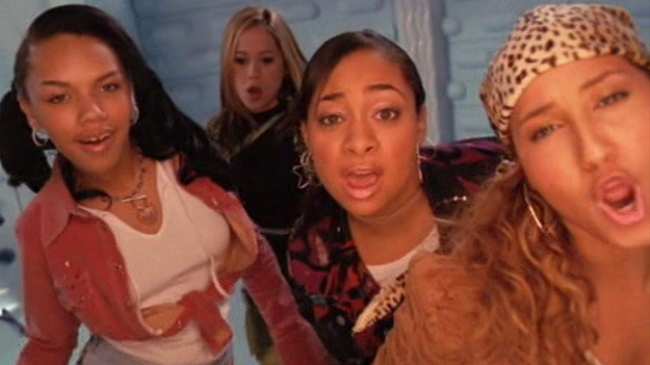 Martin Chase is produced 1996's 
The Preacher's Wife 
and 2012's 
Sparkle -- 
both starring Houston.
You can check out a clip of Houston on set of 
The Princess Diaries 
below as well as some behind-the-scenes shots: